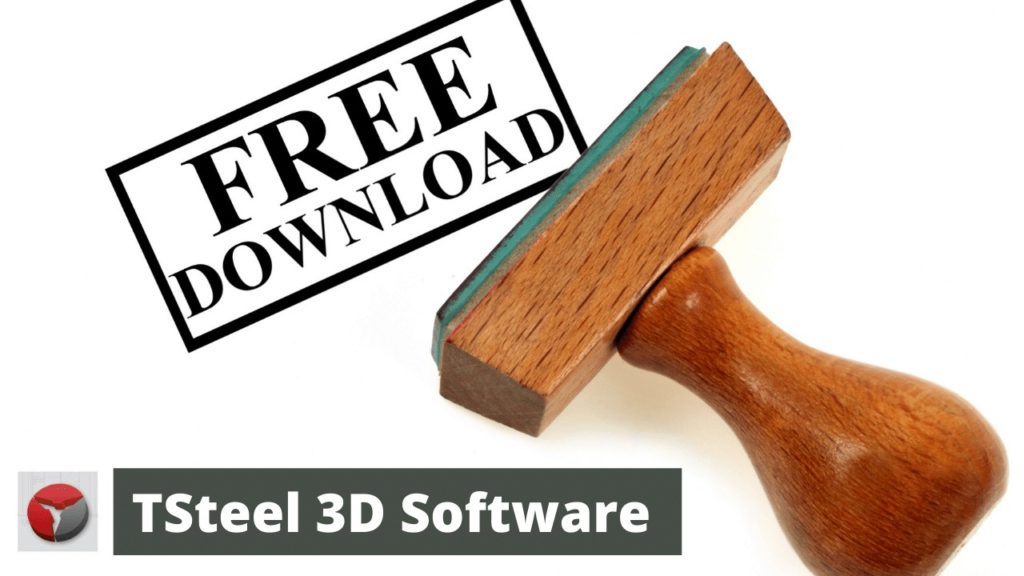 Download TSteel 3D today and try it for free for 30 days
On your first installation, you automatically get the 30-day Free Trial Version. Contact us during your trial period and let us know which version best suits your needs.
Upon expiration of the trial period, it automatically converts into the Free Viewer version.
TSteel 3D is updated automatically. You always have the latest version.